This page was last updated: September 22, 2017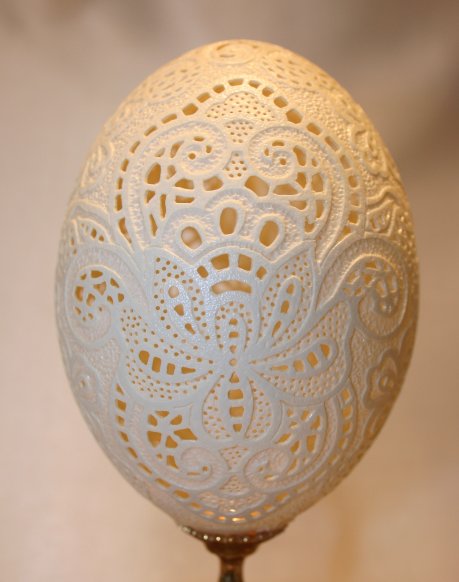 INTERNATIONAL

            AWARD WINNING

             EGGSHELL ART!

All carved Eggshells are real and are hand carved without the use of molds or other type of reproduction. Please check out all of the different creations in the galleries.  Each egg is unique and one of a kind.

I create many different styles of Eggshell art, including Faberge style, Scrimshaw style, and custom portraits.  Too many to list here!

I will be happy to discuss a custom

order with you. 

Hand carved Rhea Eggshell

Unless the product says "available immediately", please allow approximately 2 weeks for completion.  My creations take time, and I take time to create them with care and precision. I will contact you via email or by phone with details.

Any orders that request extra items or designs will be priced accordingly and I will email that to you also. If your order is a custom order item, such as a portrait, the details will be worked out via email or phone.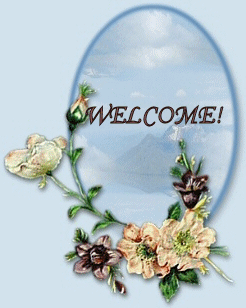 Videos and Tutorials to help you create amazing egg art

Orders at this time will only be taken from personal contacts. Please do not try to click to order any items, as the order process is not functioning. Some pages cannot be accessed temporarily during our updating.

We will be reopening to the general public soon! Please excuse the dust as pages are repaired and updated.