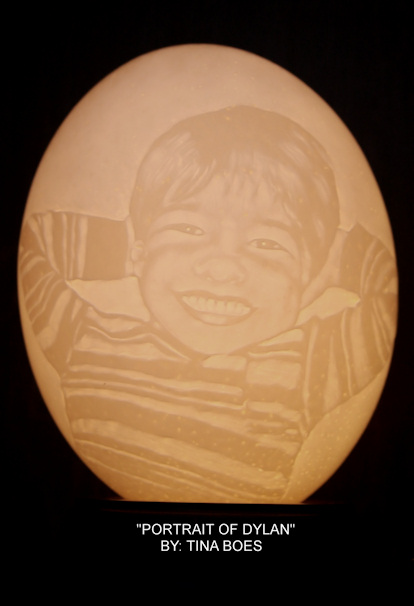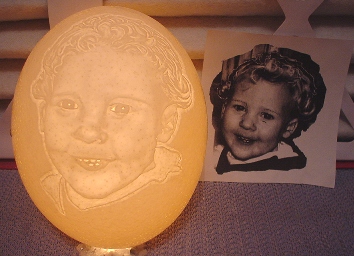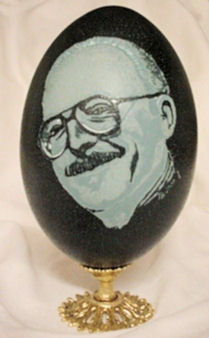 Custom Portraits from a Photograph on any of the larger eggshells and Goose Eggshells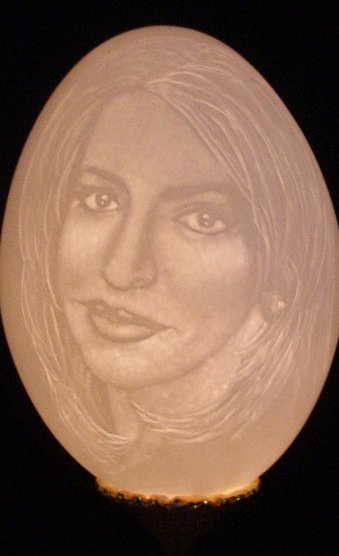 Robin Meade

CNN Headline News Anchor

This was created as a test for portraits

on Goose eggshells. It is not for sale.

               For example only

Portrait of Gary LeMaster

This is not quite finished, it is for example showing

For custom  portraits pricing, please send an email with a high resolution photo attached.  Photos should have good contrast to aquire best quality results.
"Flat" or overexposed/underexposed photos will not work well.