DISPLAY FIGURES NOT INCLUDED

Decorate yourself items custom cut from eggshells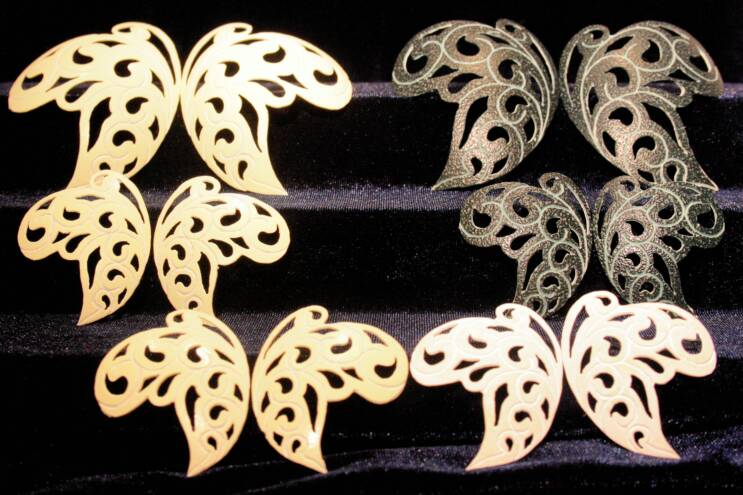 Make a butterfly, use them as fairy or angel wings..paint them..glitter them..hinge them and use them as doors on your decorated creations, It's all up to you!

Cut from either Rhea or Emu eggshells and available in 2 different sizes to suit your needs.

             Sold by the pair

  measurements are approximate, measuring widest and tallest areas.

This page was last updated: February 23, 2013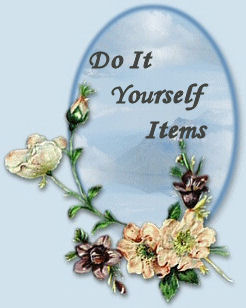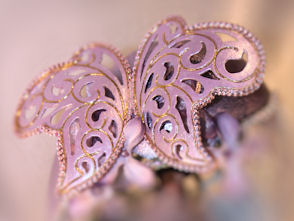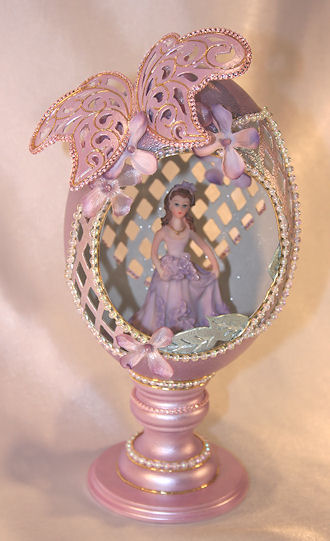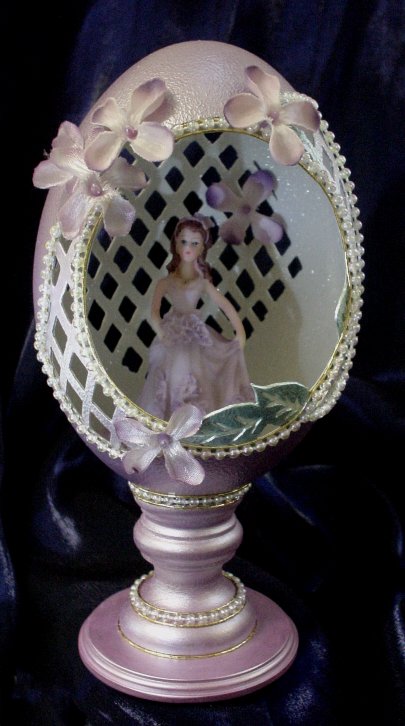 Small Emu wings 2" x 1 3/4"

Small Rhea wings 2" x 1 3/4"

Update quantities on view cart page